Regular price
¥38,000 JPY
Regular price
Sale price
¥38,000 JPY
Unit price
per
Sale
Sold out
Shipping date: about 6 weeks
*This strap will be made to your desired length, up to approximately 140cm, upon receipt of your order.
The basic ring conection part is sewing 4 points with the same thread as the strap.
If you want to add leather pads to the connect ring parts section, please order "add your finishing". *

My strap is made using the technique of traditional Japanese craft, "Kumihimo".
I'm braiding everything by myself,

Its strap has 32 bunch, which 20 threads put together make 1 bunch.
The total number of threads is 640.

*This strap has a front and a reverse side. Please check the 3rd pictures.*

Shipping date: 3weeks
Material:
strap: Silk
connect ring: Chrome plating on brass
Length: Finish to your desired length up to approximately 140cm Excluding rings
Width:1.7cm
Connect ring inside diameter:14.5mm
Connect ring inside thickness:2.55mm
Made in Japan
*I use the connect ring from Japanese "Cura" brand.*

This is for the strap only.
Accessories other than the strap you ordered, such as the camera or soft release button, are not included.


| | |
| --- | --- |
| |  *If you want to add leather pad to the connect ring parts section, please order "add your finishing". * |
*These are built-to-order products, so it takes about 6 weeks from order to delivery.*
To attach the anchor links of peak design

I can put them through the larger hole.
I could not get it through the top hole as the package photo.
The strap is sewn on the anchor links and cannot be removed.

This is available as an option if desired.
If you wish to order, I will send another invoice for the price of the peak design after order.

This time in Japan, the anchor links is JPY 8000.
The price seems to be a little back and forth depending on when I buy it.


For international shipping

When the product you purchased passes through the customs of the destination country,
it may be subject to tariffs, import duties, and customs fees.
Please note that any duties and taxes incurred in the country of destination are the responsibility of the customer.

I usually ship by EMS/ The Japan Post Office. The shipping fee is JPY 3,000 from Tokyo.

I can ship by FedEx, but the shipping cost is very expensive.
Please let us know if you would like us to ship by FedEx.
Share
View full details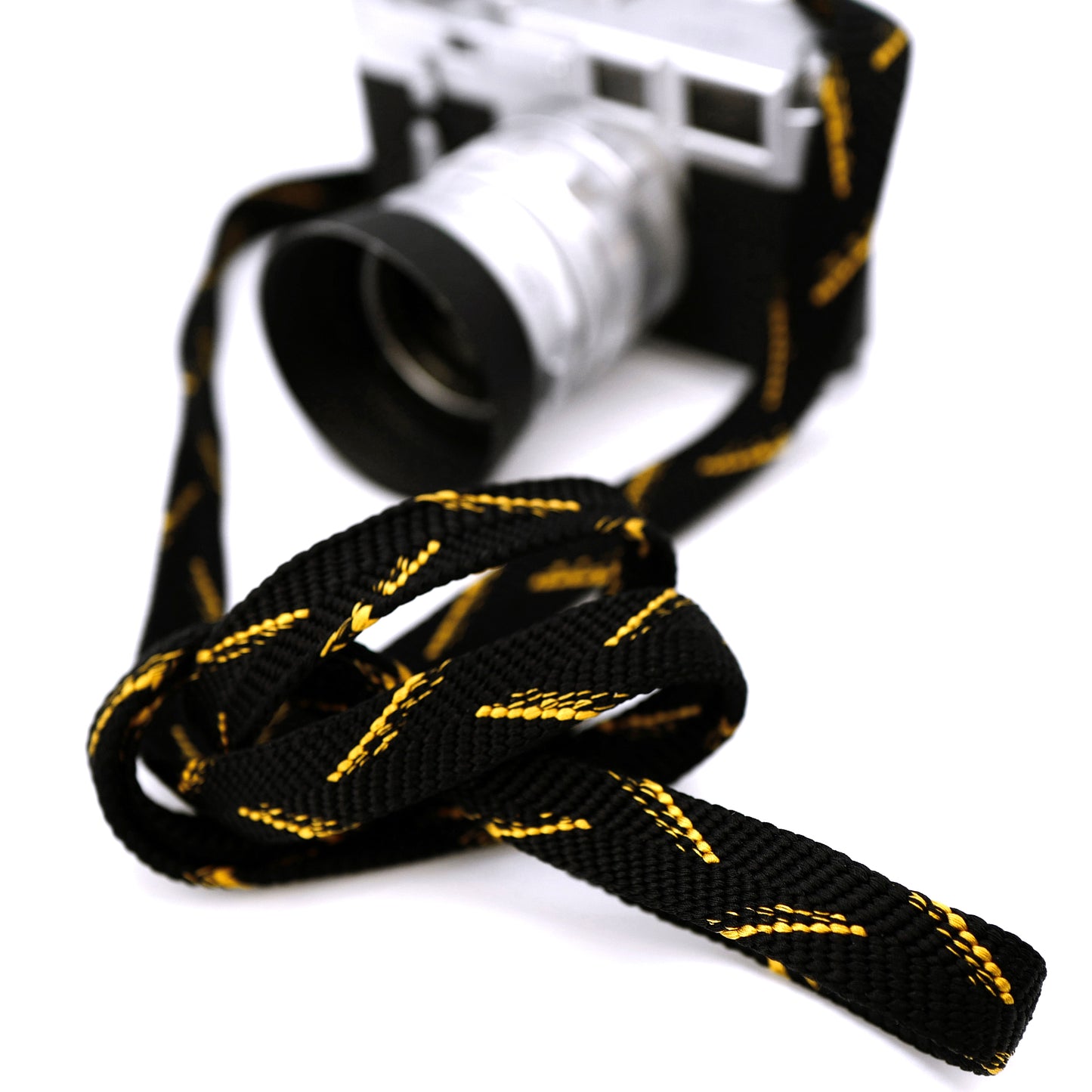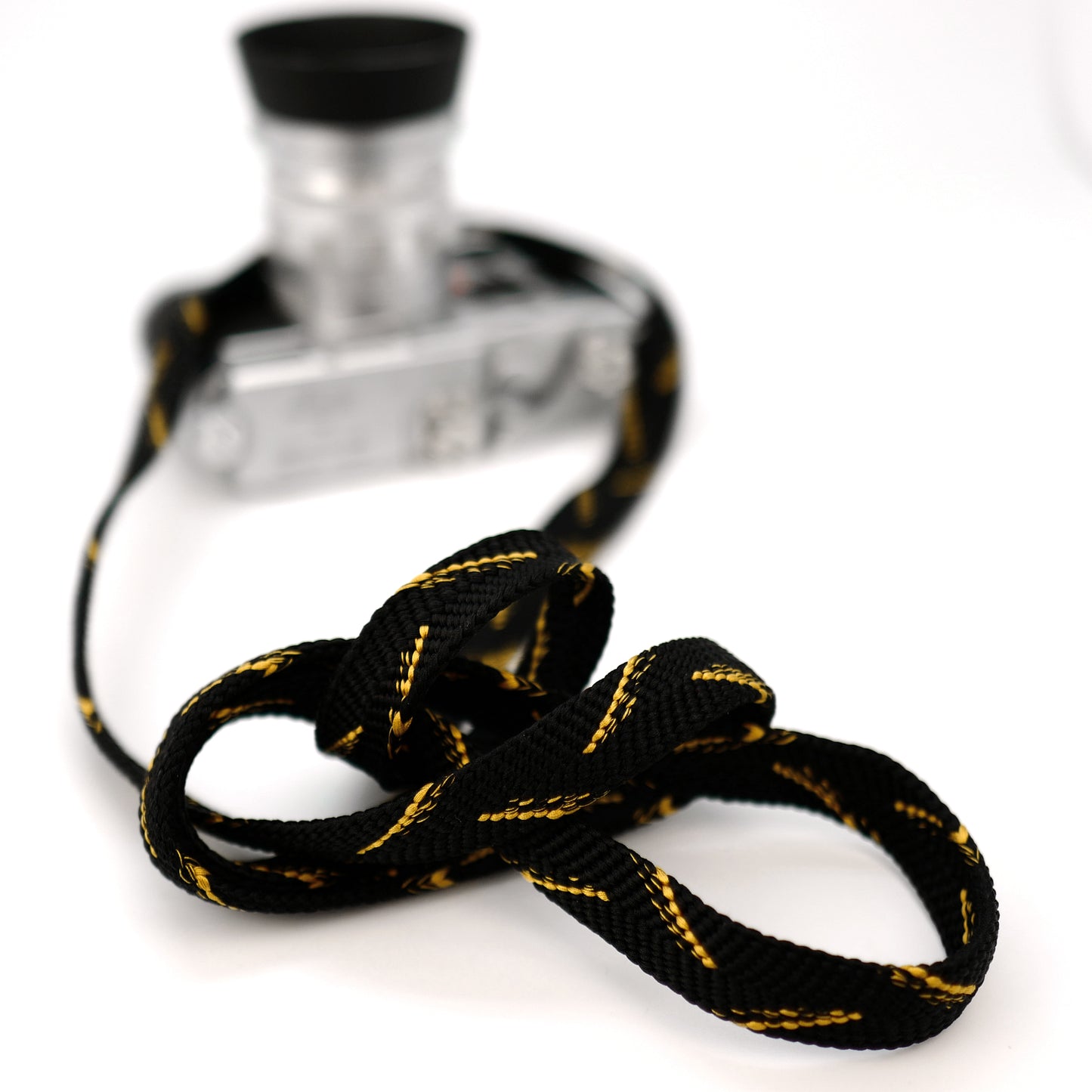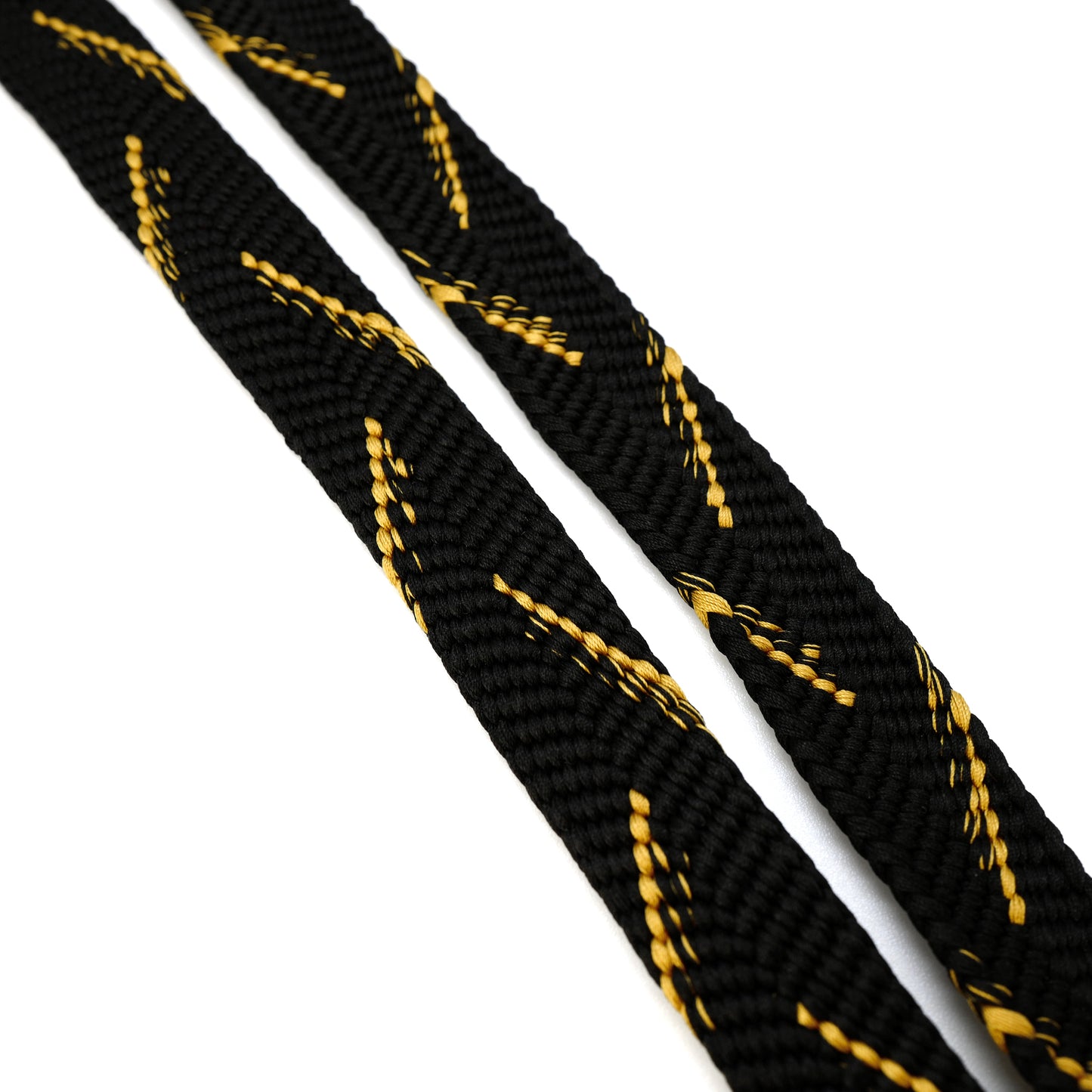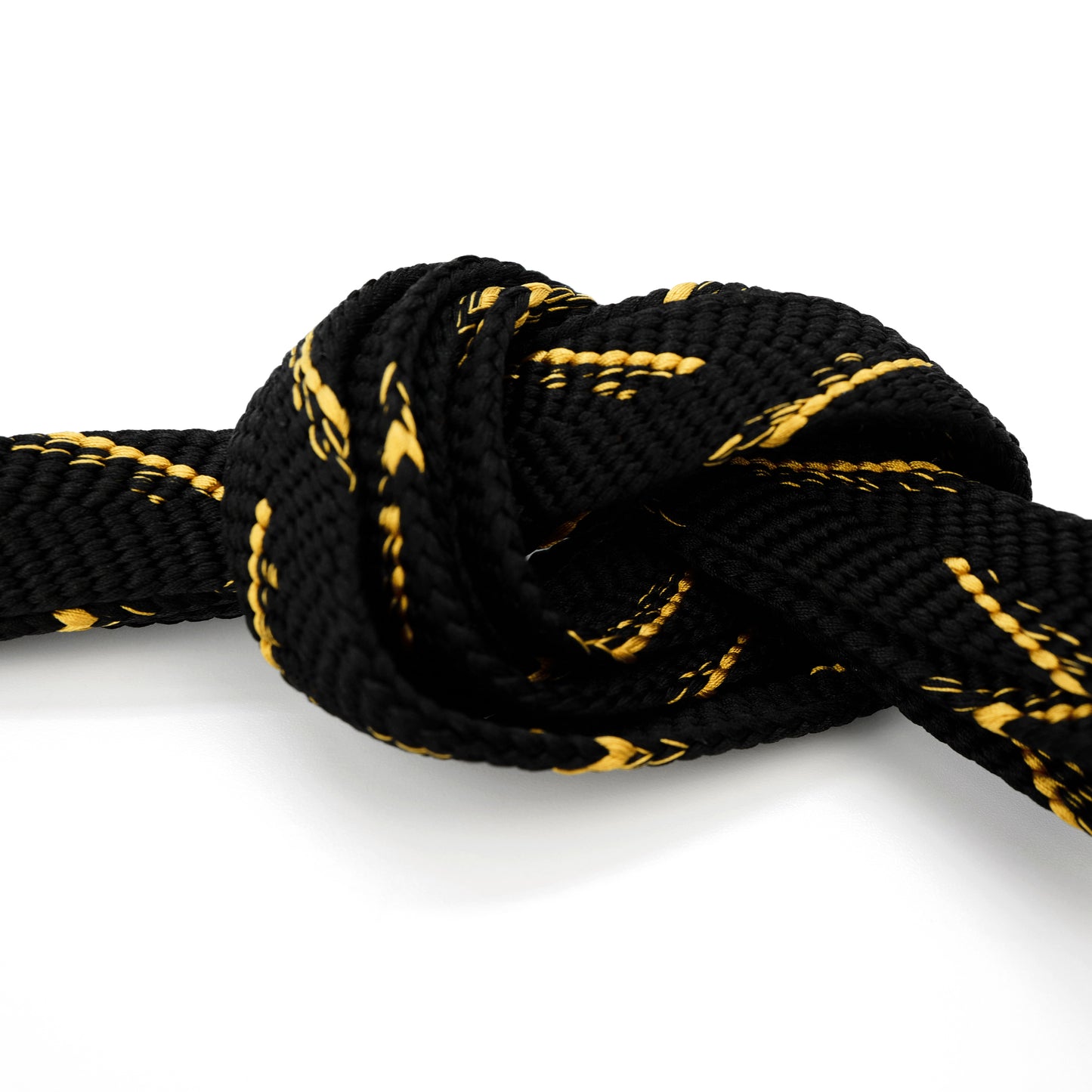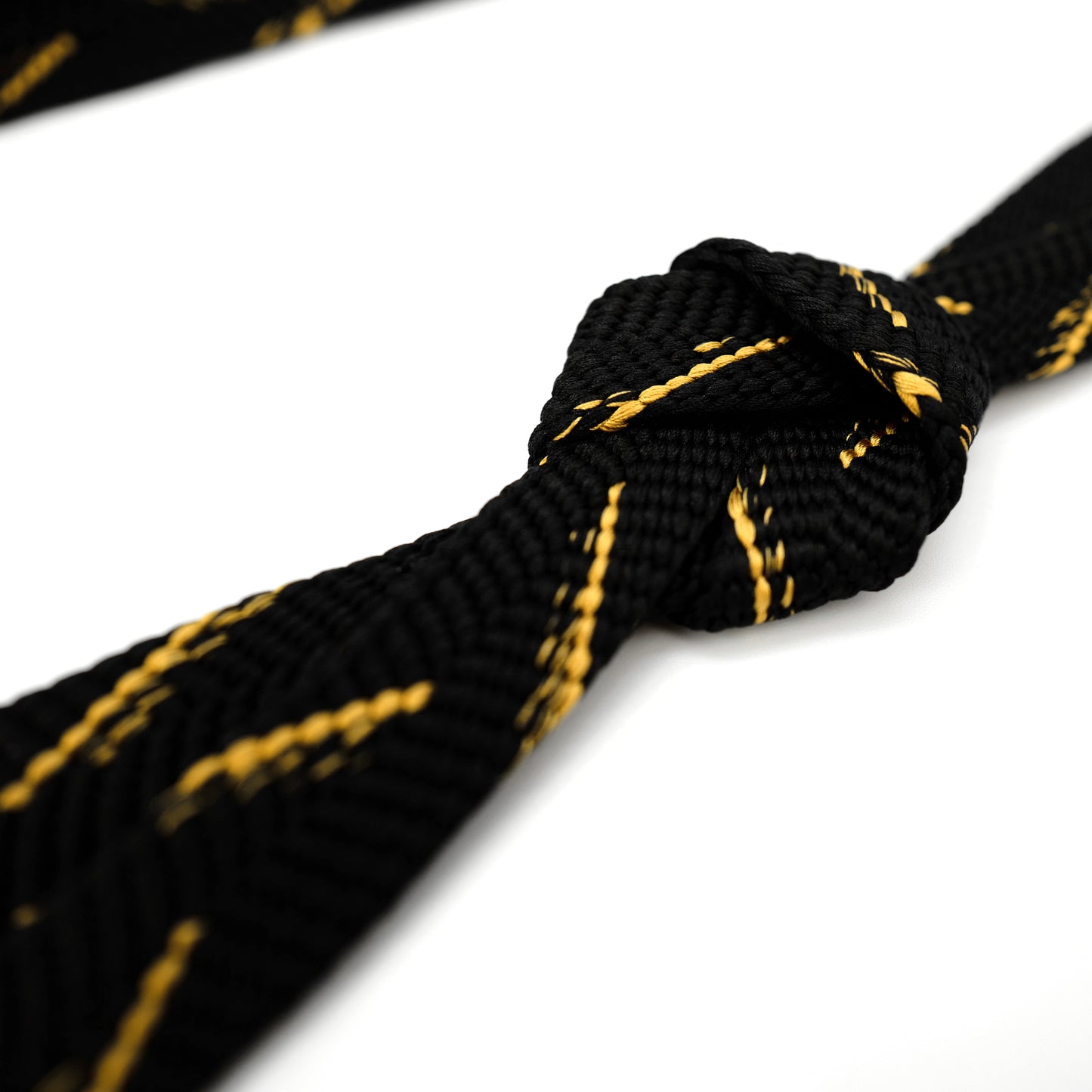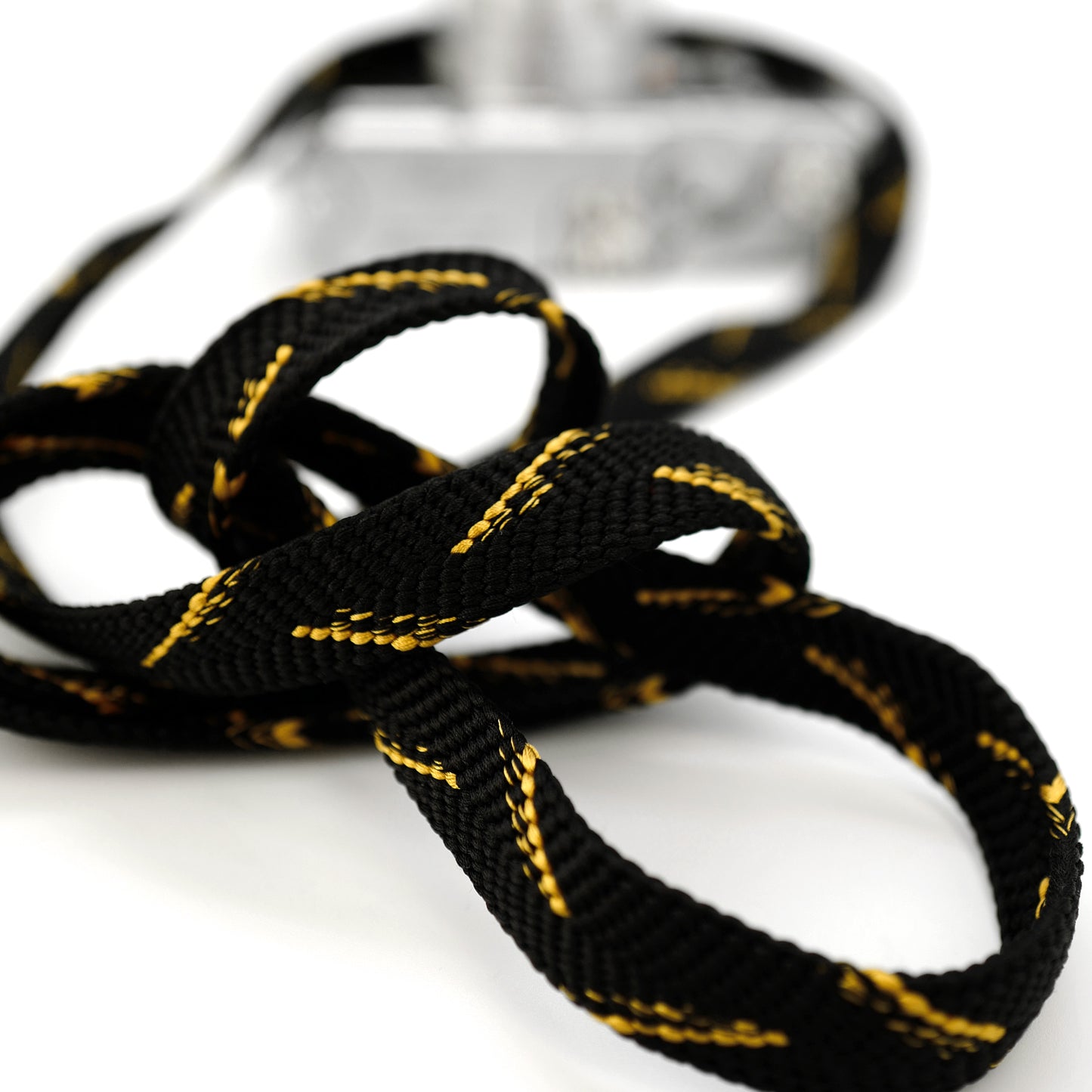 About finishing
The basic finish is two brass rings only.
If you want to add "leather pads" or "camera fixing screw" to the connect ring parts section, please order "add your finishing".
About ring parts
I use the connect ring from Japanese "Cura" brand.

The following is a quote from Cura website:

A replacement ring set of two,perfect for any classic rangefinder or film SLR cameras.These rings are milled out of strong yet soft solid brass(While most ring in the market are steel),then meticulously polished for nearly a day to obtain the smooth finish so that it doesn't scratch the camera lug,and finally coated with chrome.
This chrome finish is careffuly applied not to "over-do",in order to gradually come off with use and to fit well with vintage cameras.This is a standard supplied ring for all Cura straps,but also able to use on other straps.Inner diameter:14.5mm,thickness 2.55mm,Max weight 5 Kg per ring.
URL: https://cura-3i.com/accessory/touch/crg-101/